Flagship Store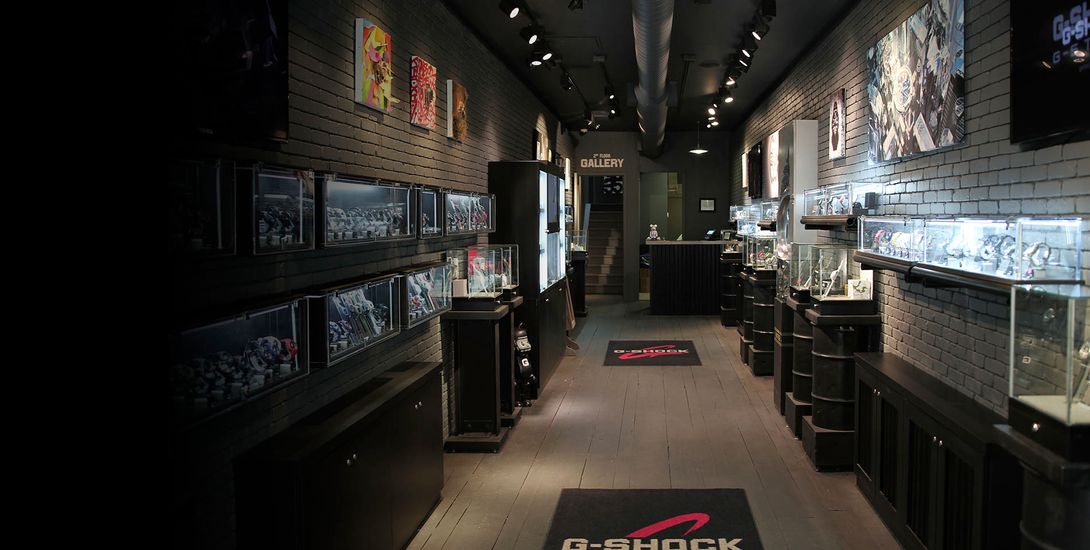 Soho NYC
454 West Broadway
New York, NY 10012
USA
NOW OPEN 7 DAYS A WEEK:

MON-FRI 12PM-6PM
SAT & SUN 11AM-6PM


Order by Phone (USA only):
+1 212 533 8701
+1 212 533 8700
Buyers Beware!
Unfortunately Casio products are, at times, advertised and sold by companies that are not authorized and are not educated and prepared by Casio to sell genuine Casio products. Casio products obtained by these companies are not purchased from Casio, but may instead be obtained through a secondary "gray" market. These goods could possibly be defective, damaged, "B" stock goods, counterfeit products, or even stolen goods.

Casio strongly urges consumers to only purchase from Casio Authorized Resellers who proudly display the Casio G-SHOCK Authorized Retailer Badge. Please visit our Authorized Dealers page to view.

Please visit our Unauthorized Resellers page to view a list of Unauthorized Casio Premier G-SHOCK Resellers.